a marketing and design agency
Jet Creative Productions
Helping businesses in Youngstown leave their mark
WHO WE ARE
---
Jet is a creative design and marketing agency dedicated to the growth of businesses and organizations in Youngstown.
We believe in becoming part of our clients' team; making their goals our goals, their success our success, and their vision our vision. We strive to be educated, motivated, organized and genuine. Building honest relationships with our clients and maintaining a high level of social responsibility is the fabric of our company. We always try to be the best part of our clients' work day.
---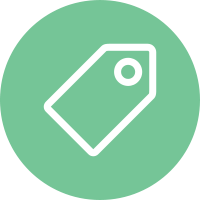 Company Branding
We will help you create a name, slogan, logo, or design that defines your company, separates you from the competition, and creates top-of-mind awareness about your product.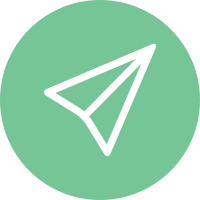 Marketing & Advertising
We will help your company get noticed with innovative marketing strategies customized to your business and your potential customers.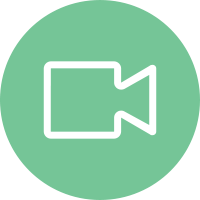 Video Production
A professionally-produced video can elevate your company to the next level. We have the knowledge and experience to bring your vision to life, regardless of the type of project.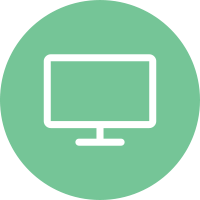 Website Design
In today's always-connected world a website is a must. We will design a site customized to your business and your audience that is engaging and functional for all your potential customers.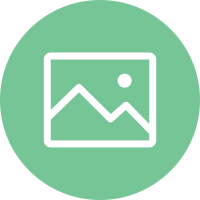 Graphic Design
The marketing materials your customers see and hold complete your business's presence. Stand out from the crowd with excellent printed materials to distribute to customers.
I have a big idea and I want Jet to help me make it a reality
---
---
---
WORK WE'VE DONE
---
Video Production – Potential Development
This was made using video of Potential Development that were shot over the span of a year, with kids from pre-school to graduation. We wanted to show how far Potential Development has come, and encourage the community to help to keep it going.
Potential Development believes a child's potential develops best in a structured environment with individualized educational plans designed for each unique student. This is achieved through ample resources and strong partnerships between parents, caretakers and their educated, caring and qualified staff.
Website Design – The Business Journal
The Business Journal is the source for business news in Northeastern Ohio and Western Pennsylvania, and as such, they needed a website that was indicative of their success.
This project was about more than creating a good design. Every aspect of the site needed to be modernized from video playback to responsiveness and even a new look for mobile devices. We put a strong emphasis on creating engagement with images, ingratiating advertisements into the flow of the site, and increasing readability.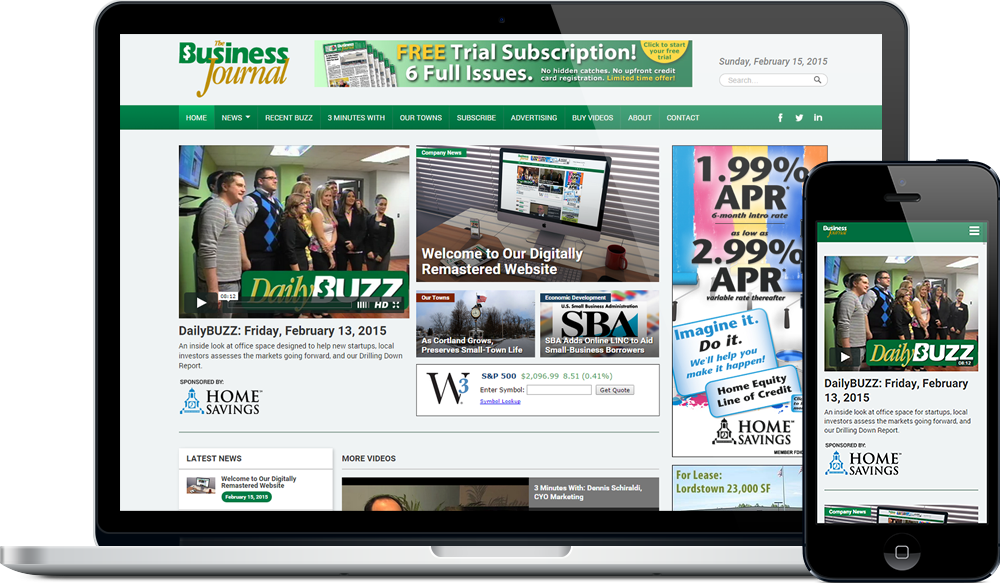 Graphic Design – The Rich Center for Austism
The primary mission of The Rich Center is to improve the lives of individuals with autism and their families through the creation, use and enhancement of innovative educational programs specifically designed to assure the attainment of a life of dignity and to enhance the individuals' opportunities to achieve their full potentials.
The design is meant to be fun and visually appealing, while incorporating a specific design element that meant something special to them. Butterflies!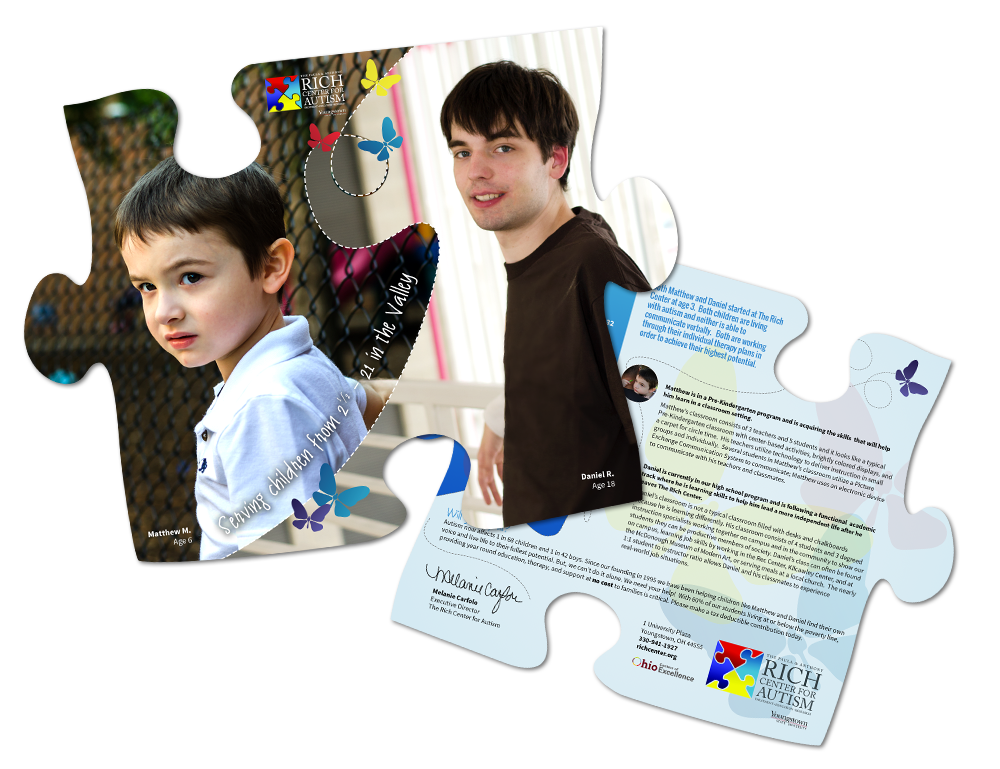 CONTACT US
If you're looking for an energetic, forward-thinking company to partner with on your next branding, marketing, video, web, or graphic design project we would love to hear from you! Fill out the form and a member of our team will reach out to you to set up a meeting, or call us at 330-942-0550.